Who We Are
Global Service Provided by Exceptional Attorneys
The Boyd Law Firm, located in the Orange County, San Diego, Century City, and Sacramento areas of California, possesses a broad base of legal knowledge, expertise, extensive resources, and commitment to excellent client service that satisfies the diverse needs of our clientele across multiple industries.
---
When individuals and businesses hire Boyd Law to find them legal solutions, they receive the benefit of an entire team of attorneys specializing in an array of complex practice areas. Unlike small firms who specialize only in a limited number of set specialties, our legal experts are well equipped to handle a wide scope of complex issues through in-house collaboration.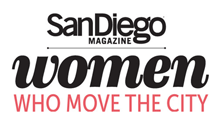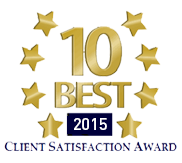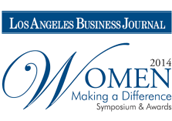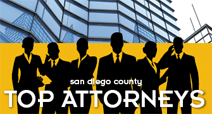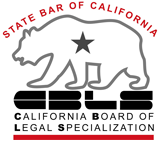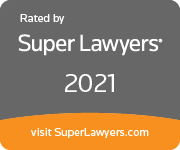 Client Testimonials
We always like to hear from our former clients and from referring attorneys. Below are excerpts of some expressions of gratitude for our personal attention.
Great experience overall having Matt Cadwell as my attorney. Matt understands his client, very insightful and is an expert in his field. Truly a professional and marvelous individual.
---
Professional. Efficient. Personable. The team at Boyd Law executed my dissolution expeditiously and fairly. Highly recommend their services.

---
Without the help of the entire Boyd Law firm, I know that I would not have had the successful outcomes I have had...I am proud to be a Boyd Law client and will continue to retain them for all legal matters that may arise as I know I am in the best hands."
---
My experience with Boyd Law was excellent...I very much appreciate the knowledge and support I received through Boyd Law.
---
view all testimonials